And on the traceability end?
How do you ensure the traceability of your products?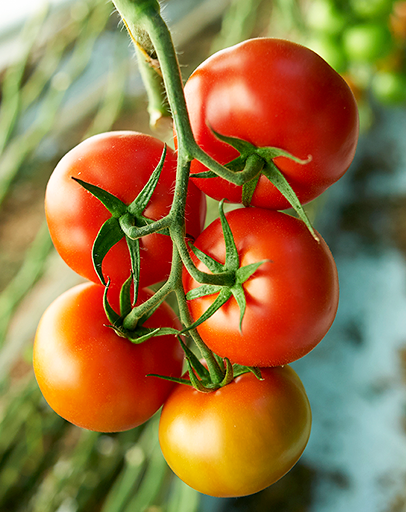 Michel Le Duc
Savéol Vegetable Grower
answers your questions
Market gardeners sign our "pesticide-free" specifications. An IT programme has been specifically set up to monitor the products that go into our Savéol Nature line. The cooperative is therefore able to prove that each delivery complies with the "pesticide-free" range specifications and that the producer has not performed any synthetic treatment since the blossoming. In addition, a number of verifications are performed by an independent laboratory (Capinov) on the products delivered to our packaging stations.