In brief
ABOUT US
The producers at Savéol cooperative passionately grow an innovative range of high-quality, tasty fruits and vegetables that respect the environment.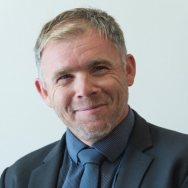 Savéol looks to the future positively. From innovation to consideration for consumer expectations, respect for the environment and beyond, the cooperative deploys concrete solutions to build a sustainable food model and reinvent market gardening the French way. Drawing on the abundance of Brittany's terroir, our ambition is to make French gastronomy shine ever brighter. Thank you for paying us a visit at this site. We also look forward to seeing you under the Brittany sun: the market gardeners and cooperative's professionals will welcome you to discover the Savéol spirit.
THE TOMATO SPECIALIST IN FRANCE
THESE PAST FEW YEARS, SAVÉOL HAS BEEN DIVERSIFYING ITS RANGE
Savéol, a French producer of tomatoes and strawberries has rounded out its offer with cucumbers, peppers and samphire.  To establish their status as national leaders and invent the sustainable agriculture of the future, the cooperative's producers balance their strong local anchoring, with reduced environmental impact and high-quality production.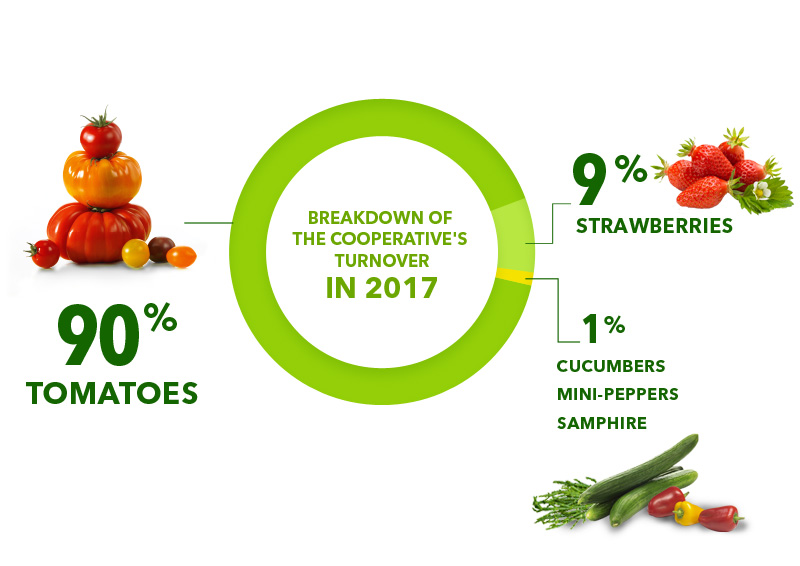 SAVÉOL'S COMMITMENTS
100% FRENCH PRODUCTION
Savéol's roots extend deep into the soil of Brittany. The decision to link its identity with the region has proved successful, as the cooperative is now an economic locomotive for Brittany and is rearing the producers of tomorrow.

REDUCED
ENVIRONMENTAL IMPACT
To produce better, the cooperative limits its use of water and fertilisers. Moreover, Savéol is the only cooperative in Europe to have its own insect breeding operation, Savéol Nature, to pollinate and protect its crops.

QUALITY FRUIT AND VEGETABLES
Always aimed at meeting market expectations, the cooperative is constantly innovating while keeping up know-how passed down from generation to generation.