Our history
ABOUT OUR PATHWAY
Looking back at the major steps that built Savéol.
1974
COMMERCIAL ALLIANCE BETWEEN THE BREST MARKET GARDENING CONSORTIUM (GMB) AND COOPERATIVE LA PRESQU'ÎLE
A handful of visionary leaders from Coopératives de la Presqu'île and the Brest Market Gardening Consortium created Savéol - "sunrise" in Breton. What was their aspiration? To concentrate the offer and take the valuation of their products all the way.
1980
SOCIÉTÉ MARAICHÈRE DE L'OUEST (SMO)
IS BORN, DEDICATED TO MARKETING
PRODUCTION FROM THE TWO COOPERATIVES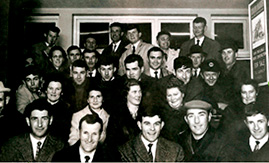 1981
SMO REGISTERS THE SAVÉOL BRAND

1983
LA CROIX EIG IS INITIATED, BECOMING SAVÉOL NATURE IN 2013.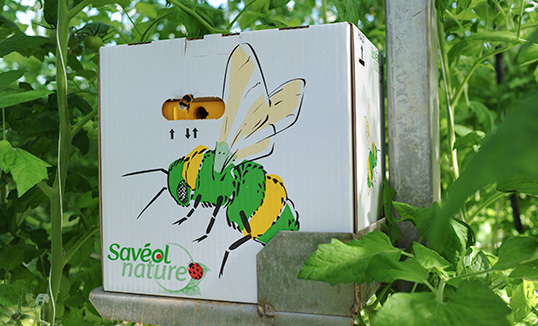 Savéol cultivates "the passion of perfection". On the agricultural ground, market gardeners set out as pioneers in PBI (Integrated Organic Protection) by creating their own insect farming operation to naturally protect their crops, an initiative that is still unique in France in a production consortium.
1991
START OF INTERNATIONALISATION :
1ST EXPORTS TO GERMANY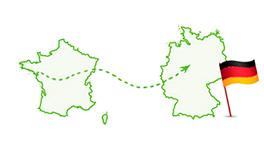 1996
SAVÉOL BRINGS BACK TO LIFE
THE PLOUGASTEL STRAWBERRY
Savéol brings Plougastel's iconic strawberry back to life thanks to the innovative growing technique: hanging gardens.
2004
COOPERATIVES MERGE AND
SAVÉOL SCA CREATED

Savéol is 30 years young! Rediscover the saga advertisement that has marked generations of food-lovers!
2013
SAVÉOL EARNS IFS CERTIFICATION

Global GAP Certification (initiated from 2005) is earned on 100% of tomato areas.
THE PLOUGASTEL FREIZH TURNS 300 !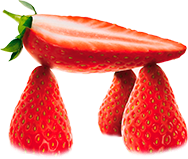 Learn all about its history in 60 seconds.
2015
SAVÉOL SCA BECOMES CMO SCA (COOPERATIVE MARAICHÈRE DE L'OUEST)