Our greenhouse culture
Are all your tomatoes produced under glass greenhouses?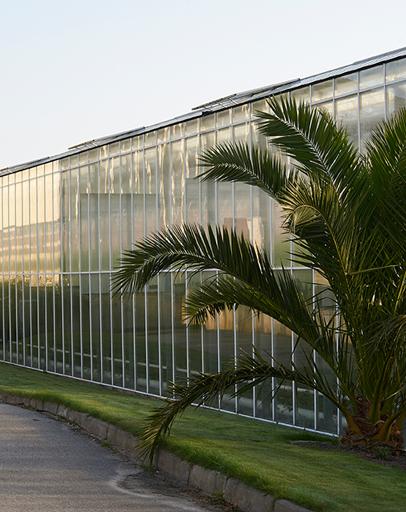 Jean Yves Le Nard
MARAÎCHER SAVÉOL
VOUS RÉPOND
All Savéol tomatoes are produced in glass greenhouses so that we can perfectly control the climate conditions most favourable to the plants, and thus offer you high-quality tomatoes from February to October.
The glass housing also enables us to set up biological protection, i.e. to use insects from our own livestock farming, so as to not chemically treat our products. Lastly, it creates better working conditions for our employees.